About Our  Service
Our in-house Product Development Lab. We are more than just advisors; we innovate right alongside our clients.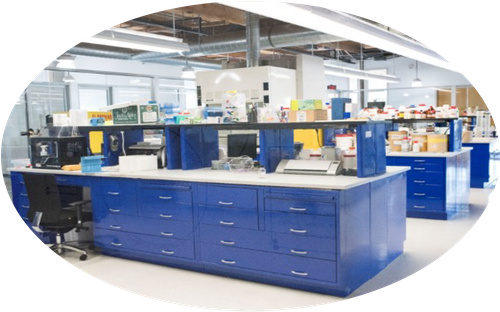 Why choose us
We design, formulate and prototype products in many different areas of healthcare.

Our experienced Preclinical team works side-by-side with our clients as well as the CROs/Universities when designing every study.

Industry-leading client and site relations with frequent, transparent and professional communications, meaning your study is always top of mind and moving forward.

Over 25 years of research and preclinical experience in a variety of wound repair and regeneration models, with a focus on accurate, effective and meaningful outcomes.